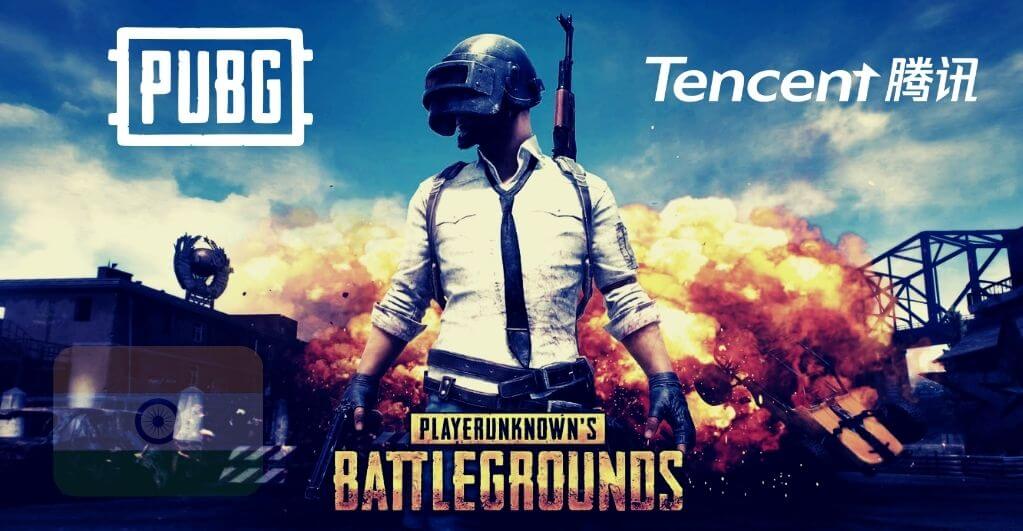 PUBG or Player Unknown's Battlegrounds announced yesterday that it has decided to end its ties with Tencent Holdings in China, which held franchise rights of PUBG Mobile in India. PUBG took this step because of the ban imposed by the Indian government due to security reasons on both light and full mobile versions of its game.
Discontinuation of Indian Franchise
PUBG Corporation released a statement on their portal stating that this decision was taken due to the recent developments taking place in India. They added that in the future, they would be taking over the responsibility for all types of publishing in the country.
PUBG Corporation also mentioned that the company is exploring means of providing a better experience for gamers in India and is committed to achieving this goal by developing a healthy and localized gaming environment.
About PUBG
As you must be aware of, PUBG is a popular intellectual property developed as well as owned by a South Korean gaming firm, PUBG Corporation. The game is available for PlayStation, Xbox, and PC.
However, the mobile version of the game, both light and full versions, have been developed by PUBG in partnership with Tencent Games, which is a sister concern of Tencent Holdings.
In the statement, PUBG also mentioned that they are actively monitoring the condition, which resulted in a ban on their PUBG Mobile Lite and PUBG Mobile Nordic Map: Livik games in India. It was also mentioned that they completely understand as well as respect steps taken by the Indian government since the security and privacy of data of its players is of utmost importance for the organization.
They want to work closely with the Indian government to reach a solution that will let gamers start engaging in the battlegrounds while remaining fully in compliance with laws and regulations laid down by the Indian government.