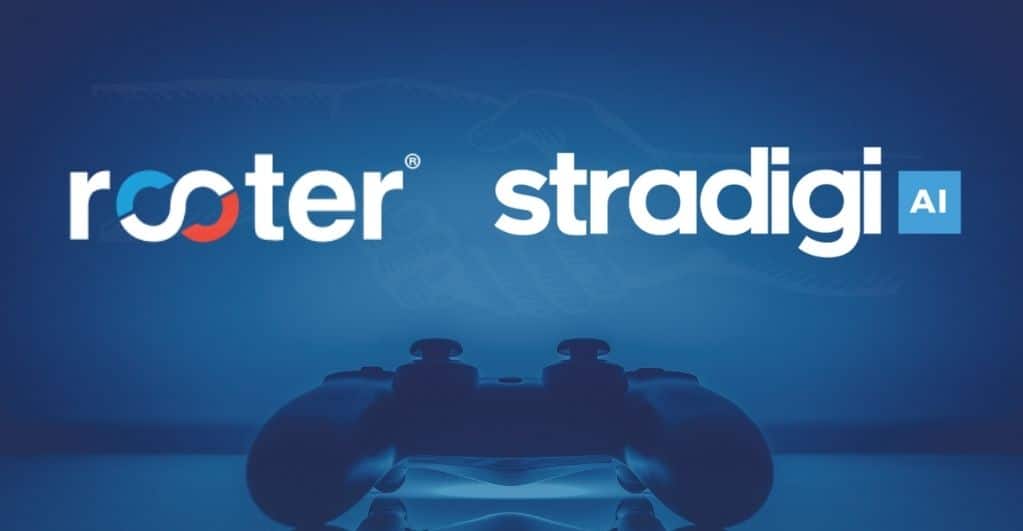 In a strategic collaboration, the Rooter gaming community platform announced its partnership with the North American artificial intelligence software company, Stradigi AI. Rooter is backed by LeAD and Paytm and is counted among prominent players in the gaming industry.
This partnership is expected to prove crucial for Rooter, as the company will use Stradigi AI's artificial intelligence technology to enhance the gaming experience. The technology will be utilized in different ways – from improving the platform to augmenting the feed and delivering unique experiences to using data creatively.
Finer Details
Rooter is a well-known name in the online gaming industry with its presence in many different segments, including streaming games. Live game streaming has emerged as one of the strongest areas of business, with the company grossing registrations of over 50,000 users/day with the total number reaching 5 million users frequenting the platform on a monthly basis.
This huge amount of data could prove to be beneficial for Rooter, but in the absence of credible technology, the company was not able to use this data to deliver the customized user experience. However, now the association with the Stradigi AI has filled a critical gap in Rooter's ability to leverage the technology. Stradigi AI's expertise will help Rooter improve the customers' overall experience and provide them with personalized and interactive content. A huge business potential can be realized by using artificial intelligence to provide seamless customer experience, which is exactly why this partnership assumes critical significance for Rooter.
Conclusion
There is no doubt that Rooter and Stradigi AI's coming together will write a new chapter in both organizations' growth history. Customers will benefit from this significant strategic partnership as they will get superior options and personalized content from the gaming platform besides having a better user interface to enjoy. Artificial intelligence and machine learning are emerging as new-age technologies, and Rooter is quick to identify their potential to enhance its business sustainability and customer satisfaction.