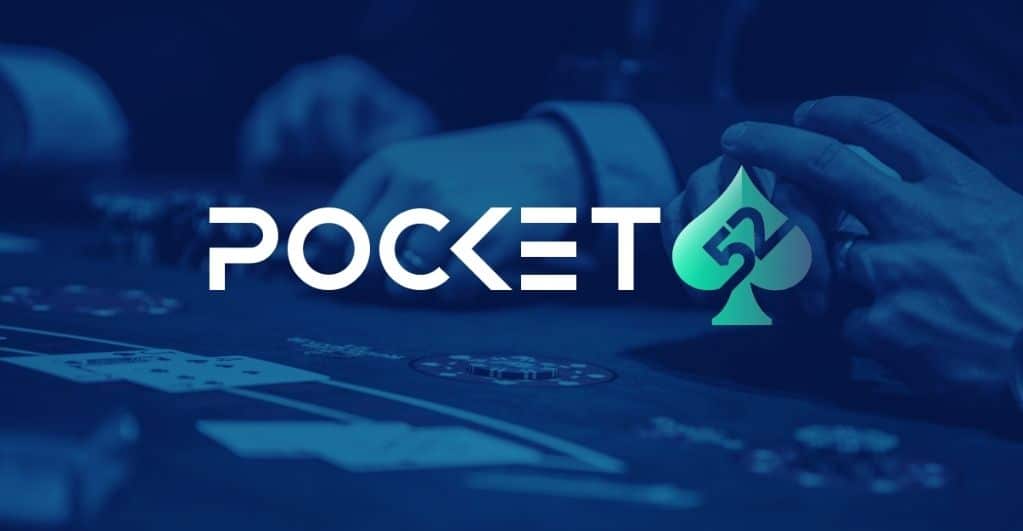 Indian online poker platform Pocket52 has announced its latest online poker series, Ship-It September, that will give players a chance to win ₹4.5 crores in the guaranteed prize pool. The series will include more than 2000 multi-table poker tournaments and will run throughout September 2020.
According to Pocket 52 co-founder Nitesh Salvi, there will be something to win for players across all segments. Players will be able to take part in daily and weekly tournaments, he added.
The entire Ship-It September series will be divided into several large and small tournaments. To get an idea of which segment players need to stake at to win rewards is listed below:
Ship-It 1.0 and Ship It 2.0 leaderboards, each with ₹8.5 lac from September 1–15 and September 16-30, respectively.
Sail-It 1.0 and Sail It 2.0 leaderboards, each with ₹1 lac from September 1–15 and September 16-30, respectively.
Pocket Lunch & Pocket Dinner daily poker tournaments with a buy-in of ₹1100, each with ₹1.5 lac.
Other daily poker tournaments such as Bottoms Up, Pocket Jacks, and High Tea with ₹25,000, ₹60,000, and ₹70,000, respectively.
Pocket Aces with ₹15 lac every Sunday.
Golden Sundays with ₹5 lac every Sunday.
Pocket Queens ₹2.5 lac every Monday.
Gladiator with ₹2.5 lac every Tuesday and Wednesday.
Pocket Whopper with ₹3 lac every Thursday.
Pocket Kings with ₹7.5 lac every Friday and Saturday.
Besides, players will have a chance to win gold worth ₹50 thousand every Sunday by participating in Golden Sundays. The platform is also offering ₹1 lac guaranteed SignUp Freeroll every Sunday for new poker players.
Pocket52 is famous for its diverse poker offerings with buy-ins ranging from as minimum as ₹11 to as maximum as ₹4,000. Its minimum buy-ins allow more and more players to participate in daily tournaments and win guaranteed money.