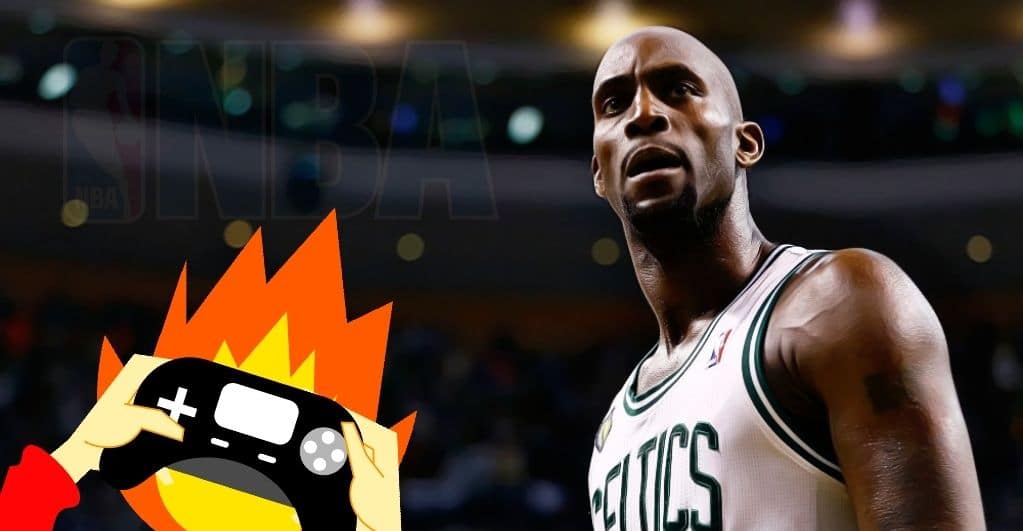 NBA Hall of Famer Kevin Garnett and player's Tribune co-founder Jaymee Messler have launched Gaming Society, a platform for gamification and content. This newly established firm will assist betting enthusiasts in learning everything there is to know about the subject. They may further educate themselves through games, athlete integration, and immersive social interactions.
According to Garnett, initiating this project aims to simplify the general knowledge of the high and low entrance points. Furthermore, they seek to bring the Gaming Society to create knowledgeable bettors. They expect that the platform will supply bettors with the necessary information and tools to help them grasp the system. The Gaming Society's newsletter gave an introduction and insight into the platform's capabilities. The newsletter will include comprehensive information, facts, and player analysis to allow fans to demonstrate their knowledge of various games.
The platform will also introduce 'The Betting Academy,' a gamified masterclass created by industry professionals and bettors. The lecture is dubbed with players' words, enticing fans to participate in sports betting. This accessible, reward-based betting introduction will assist fans in comprehending sports betting and boost their confidence. Currently, sports betting is allowed in 21 states and Washington, DC, with nine more on the way. Tennessee was the first state to surpass $1 billion in lifetime sports wagers. Colorado, on the other hand, received $2.3 billion in bets.
ACCORDING TO A GOLDMAN SACHS ANALYSIS, the US online sports betting and internet gambling business is expected to reach $40 billion by 2033. Messler, the co-founder of Players Tribune, stated that the platform's goal is to bridge the information gap and establish athlete voices for providing consumable fan-forward content. To introduce basketball culture into sports betting, the 'The Betting Academy: Hoops Edition' podcast was found in January 2021, starring NBA champion Kendrick Perkins and sports producer Gina Paradiso.