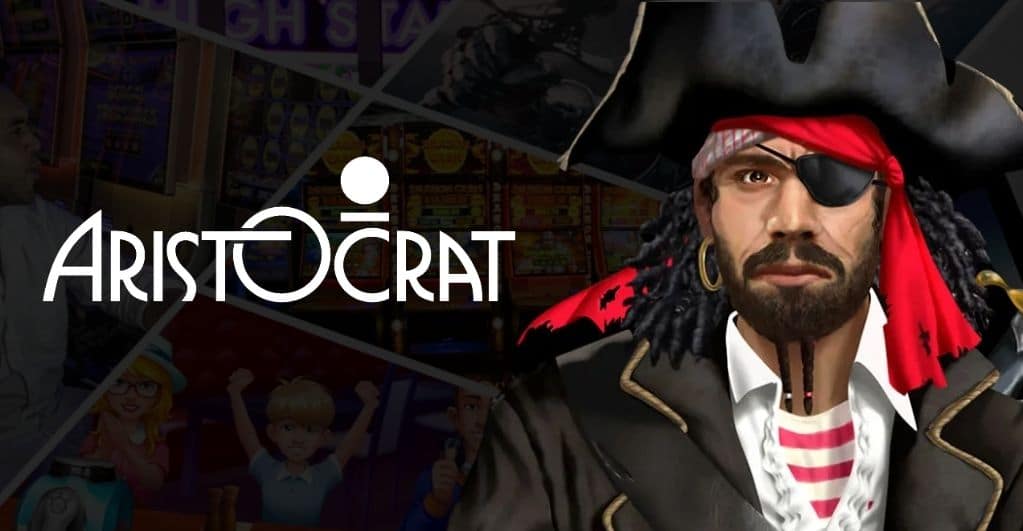 Introduction to Aristocrat:
Aristocrat Technologies Inc is a subsidiary unit of Aristocrat Leisure Limited. They are a leader in the gaming industry with an employee strength of 6000. It functions in more than 90 countries and has licenses for over 300 gaming jurisdictions. It is a leader of class II and class III games for the casinos in America and other emerging economies.
Excitement among casino players:
Casino players are overtly excited at the launch of the new game. It is perceived as the largest and most awaited game of the year. The game has been rolled out in all casinos across all the states. Players in this game have a choice to select where they want to play by using the Where to Play button, available on the website of Aristocrat Gaming, www.aristocratgaming.com.
Features of the game:
The current game uses the combination of Lighting Link and Dragon Link in terms of thrill and functionality. It accentuates the game by incorporating the most popular themes and specifications, Buffalo, which is known as the pioneer slot brand of the gaming industry. The Hold and Spin feature, a favorite among players, is present in the Buffalo Link, which provides the players with an opportunity to win the Grand Jackpot, Standalone Major, Static Minor, and The Mini Bonus awards.
What new does Buffalo Link offer?
Buffalo Link is endowed with fresh new attributes such as 2x and 3x multipliers on the last reel of the game, which is the first-ever feature of its kind. There is also a new intriguing must-hit-by bonus, which is unique to Buffalo Link. It awards the Free Games or the Hold and Spin bonus feature. Buffalo Link can be played on the MarX Portrait cabinet, which is again a very new and unique attribute of Aristocrat Gaming. It aims to produce a magnificent experience for gamers by virtue of its curved 4k display, 4.1 spatial kinetic sound, virtual button deck, and wireless USB charging for mobile phones.