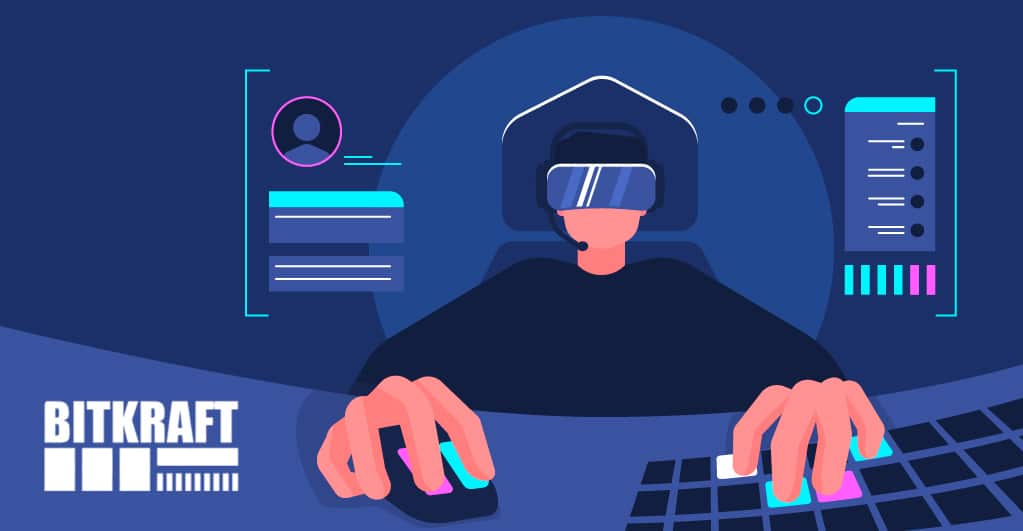 Online gaming is perhaps one of the few business verticals booming in the COVID-19 pandemic. Due to the soaring demand for interactive games and the high participation of users on gaming portals, investors are placing their funds in the iGaming industry. BITKRAFT Ventures is one such leading investment organization that has come up with a new fund to raise $165 million in the global gaming industry.
The esports venture capitalist is already offering around $40 million more than its initial funding of $125 million. On August 27th, BITKRAFT Esports Ventures GmbH & Co KG announced that it would direct its venture capital for the development of standout games in the coming years. BITKRAFT Ventures will be providing its unparalleled expertise to the developers of gaming, esports, and interactive media.
San Francisco-based BITKRAFT Ventures has been operational since 2017, primarily funding businesses in the domains of interactive media, iGaming, and esports. As of 2020, BITKRAFT Ventures has funded over 30 companies across the globe. Some of these strategic investments were made in Boom, Carbonated Games, Gamezop, and Playbrain. These top esports products and gaming platforms helped BITKRAFT Ventures become a significant investor in the global multi-game platform market. Recently, BITKRAFT-funded $4.3 million investment in Series A financing witnessed the participation of interactive media investment corporations such as Survanm Partners, Velo Partners, and FJ Labs.
The $165 million fund by BITKRAFT Ventures is a part of its series of funding slated for this decade. The funds are backed by Bruce Karsh, JS Capital, and Declaration Partners, among others.
According to the reports, the gaming investments in June helped the industry reach a $160 billion value in 2020. This year, the global audience of the esports and gaming industry is set to be 2.7 billion. By being recession-proof, more than 50 percent of users are active daily on these gaming platforms, especially during the COVID-19 lockdowns.
BITKRAFT Ventures is planning to expand its investment portfolio across more than fifty companies in regions such as North America, Asia, and Europe. The venture capitalist will support forward-thinking gaming entrepreneurs and provide financial experience & resources to emerging startups in the global gaming industry. BITKRAFT Ventures's global network is focused on improving the quality of life for online users during these challenging times. High engagement in gaming is being observed as a therapy for mental health during these home-confined self-quarantines.