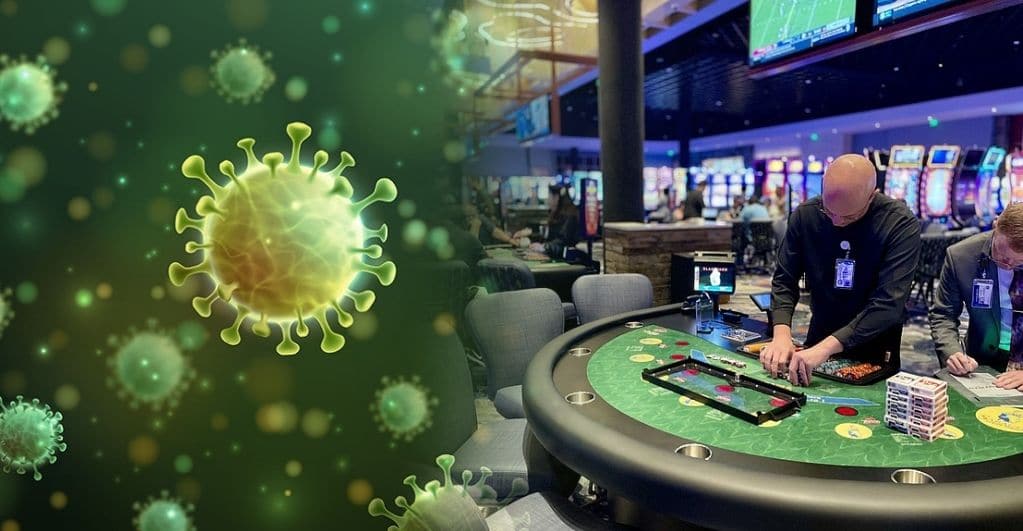 All gaming and entertainment activities at SkyCity Adelaide have been halted for at least the next four days, according to SkyCity Entertainment Group.
The shutdown comes after the South Australian government imposed additional prohibitions across the state following the discovery of three instances of the coronavirus on Monday. Non-essential retail establishments must close under the Level 4 restrictions; only seated drinks and food is permitted, big gatherings have been canceled, and masks have been made necessary.
SkyCity Adelaide becomes the third Australian casino to close. The Star Sydney remained closed till July 30, and Crown Melbourne is expected to be closed until today, with Victoria's lockdown extended further.
In mid-June, a limo driver in Sydney caught the highly infectious Delta strain while driving airline staff to their hotel, sparking the current COVID-19 outbreak.
Although it did stop operations at SkyCity Adelaide for four days last month when the South Australian government enforced a brief "circuit breaker" lockout, SkyCity Entertainment Group is not yet affected much in the past few months.
The firm, in its letter, announced by writing that with the announcement by the South Australian Government earlier today, there will be a level 4 Covid-19 restrictions imposition starting midnight tonight due to three new cases found within the community; SkyCity said the firm is going to shut Adelaide casino and fun amenities beginning tonight.
However, the hotel's new five-star Eos will stay open to accommodate hotel guests presently staying in-house, awaiting a further announcement from the South Australian Government. There will be physical distance, and hygiene standards will be enforced at the hotel.
The coronavirus epidemic has claimed the lives of 915 people in Australia, with the newest threat exacerbated by removalists who defied lockdown orders earlier this month to travel from Sydney to Victoria and South Australia.