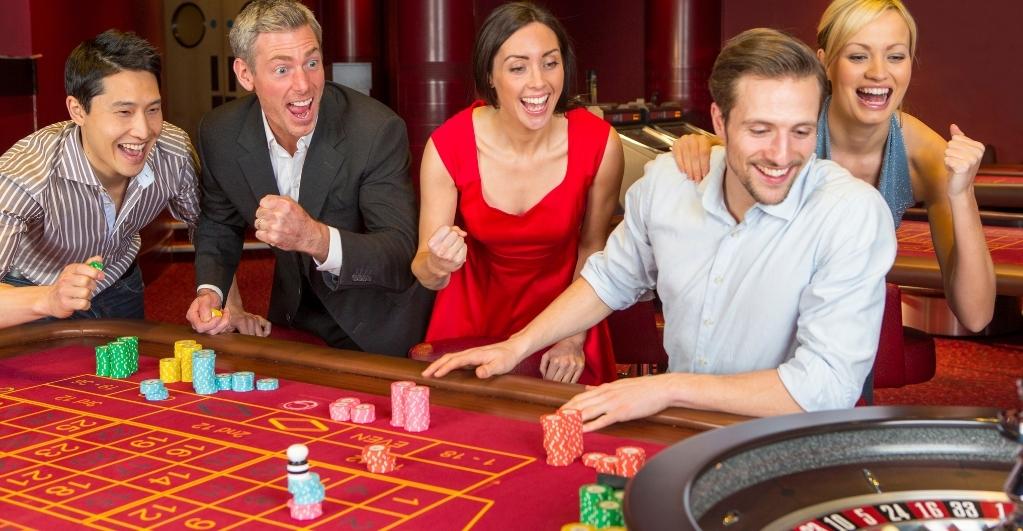 The $1.32B in casino winnings recorded statewide this month was up from $1.22 B in October. The Nevada Gaming Control Board nearly matched the record $1.36B amount seen last July.
According to the board, senior analyst Michael Lawton, the current stretch has surpassed the previous record of eight straight months achieved before the Great Recession in October 2006 to May 2007.
In November, a record $72M was earned on sports bets totaling $1.1B in Nevada.
Sports bookies brought in more than $1B in bets in a row for the first time in November 2020, breaking the previous record of $61.8M. Gamblers used mobile betting applications to place the vast majority of their bets.
Mobile sports betting has continued to be accepted by consumers because of these outcomes. The most recent month has been the most significant monthly amount reported since the board began collecting these bets in Jan 2020.
In general, tourists with spending money have boosted business, according to Lawton. He also cited a persistent resurgence in leisure travel and the reappearance in early November of passenger flights from overseas locations other than Mexico and Canada as reasons for the uptick.
Due to these and additional happenings, casino winnings have risen about 13% over the same period last year. According to Lawton, only Laughlin and North Las Vegas are below the 2019 calendar year levels.
The COVID-19 pandemic forced many firms to close in 2020. Most commercial and income comparisons don't include that year.
According to the data, Nevada earned about $93.6M in tax revenue in November.
In November, there was a whole month of activities, including a Rolling Stones performance at Allegiant Stadium, a Sting residency at Caesars Palace, and a boxing match between Mandalay Bay Events Center and MGM Grand Arena and two home games for the Las Vegas Raiders, according to Lawton.
According to the latest statistics, passenger traffic at the Harry Reid International Airport has surpassed levels last seen two years before.
Ex-McCarran International Airport recorded a 4.4 percent drop in November passenger traffic to 4M arrivals and departures from the same month last year.
According to the Las Vegas Convention & Visitors Authority, 3.1M people visited the city in November, a decline of 8 percent from the previous month's record of 3.4M. According to the local tourism bureau, room rates in the region have increased by almost 15% since November.