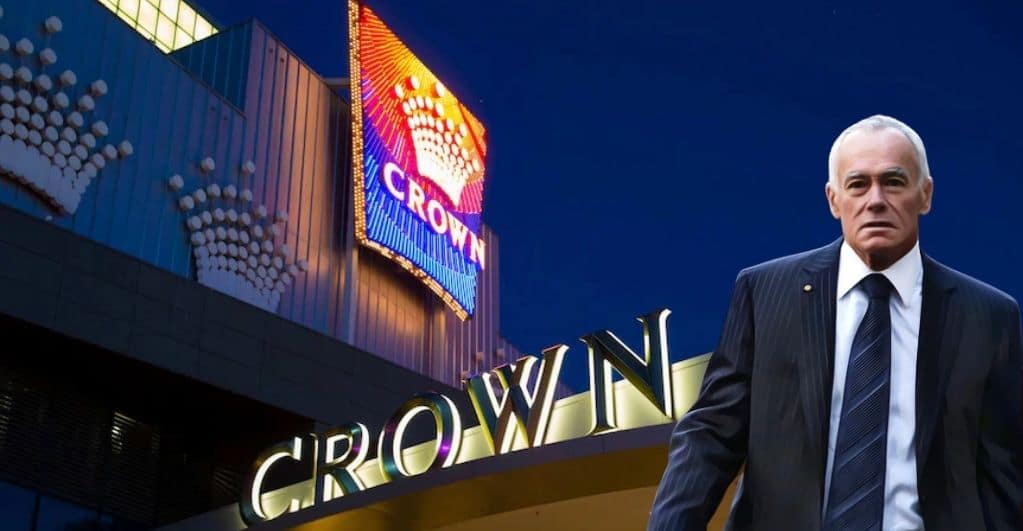 According to the Royal Commission of Perth, John Poynton, a local businessman, agreed to disclose private information on Crown firms to James Packer in exchange for a $50,000 annual fee.
James Packer created Crown Resorts and served as its chairman and CEO. Crown Resorts is presently owned by Consolidated Press Holdings (CPH), which owns 36.8% of the company.
Mr. Poynton was testifying on the main witness hearings day to determine if Crown Perth is qualified to hold Western Australia's sole casino license.
The Perth hearings are looking at claims of money laundering, the Crown Casino's reporting of suspicious transactions, junket activities, and problem gambling management.
Mr. Packer named Poynton as a non-executive director for the board of Burswood Limited, a firm linked to the Crown Casino in Perth, in the year 2004, not long after acquiring the Perth casino.
The Royal Commission's assisting counsel, Patricia Cahill, stated that Mr. Poynton was required to give private information regarding the Crown group to CPH "upon demand" under the terms of the agreement.
In 2020, Mr. Poynton, at last, became a board member of Crown Resorts, the parent firm of the Crown group, but resigned amid "pressure" from Helen Coonan and the South Wales gaming regulator. Following the conclusions of an inquiry into Crown's NSW activities, John Poynton resigned this March.
Poynton didn't demand information from Packer. He also denied his participation in a proposal to purchase Crown Perth after earlier becoming linked in a planned takeover of another firm of which he was a director.
According to Poynton, Mr. Packer had the idea of the agreement.
Poynton claimed that he was compensated with a yearly fee of "something like $120,000-$130,000" for holding the position of a Crown Resorts board member and $80,000 for the services he provided on the Burswood Ltd board, along with $50,000 from CPH.
In a year, Burswood Ltd managed to meet on four occasions, each lasting 90 minutes according to the royal commission. Some sessions were shorter, lasting 30 minutes.