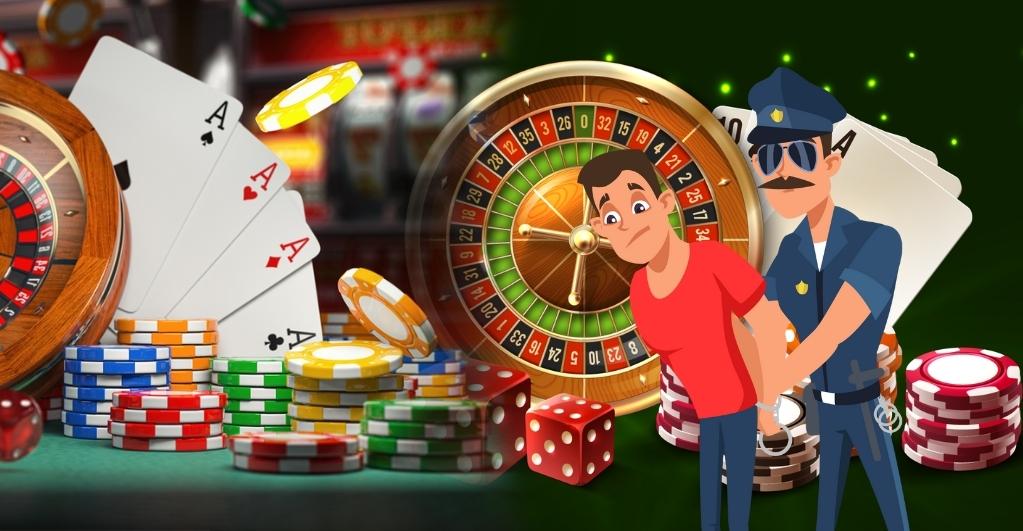 The law enforcement authorities of Ukraine have arrested a member of Ukraine's Commission for Regulation of Gambling and Lotteries. The arrest was on the grounds of suspicion for taking bribes to influence the Commission's rulings.
The National Anti-Corruption Bureau of Ukraine (NABU) first started suspecting the Gambling Commissioner in the summer. An anonymous gambling commissioner asked an undercover officer for US $90,000 as a bribe to clear a gambling permit in Chernihiv and Zaporizhzhia.
The Commissioner was caught completely red-handed, but the NABU has not yet revealed the identity of the Commissioner. But news outlets in the country are claiming that the accused is Yevhen Hetman. Hetman was the Interim Chairman of the Gambling Commission since 2020. Before that, he had been part of Ukraine's Anti-Terrorist Organization.
Gambling had been made entirely illegal in Ukraine in 2009, but in 2020 it was again re-introduced in the hopes of the country earning nearly $200 million in annual revenue from gambling. But in 2020, hotels and other establishments were asked to apply anew for licenses to place slot machines and gambling tables.
The Gambling Commission was reviewing and giving out these applications. This year alone, the Commission has given out 40 licenses, and questions are now being raised about how many of those licenses were illegally procured.
Ukraine's score on the global corruption index is 33 out of 100 points. It is at the 47th rank out of a possible 67 countries listed on the index. Countries like Kuwait, China, Columbia, and the Philippines also rank ahead of Ukraine. The USA is ranked 14th on the global corruption index with 67 points out of 100.
So the issue of corruption in Ukraine and its government bodies has been a long-standing one, and their anti-corruption bodies are now working very hard to clean up the situation in the country. Especially the Gambling Commission and its activities are now under a national microscope to find out the extent of unscrupulous practices that were going on within it.