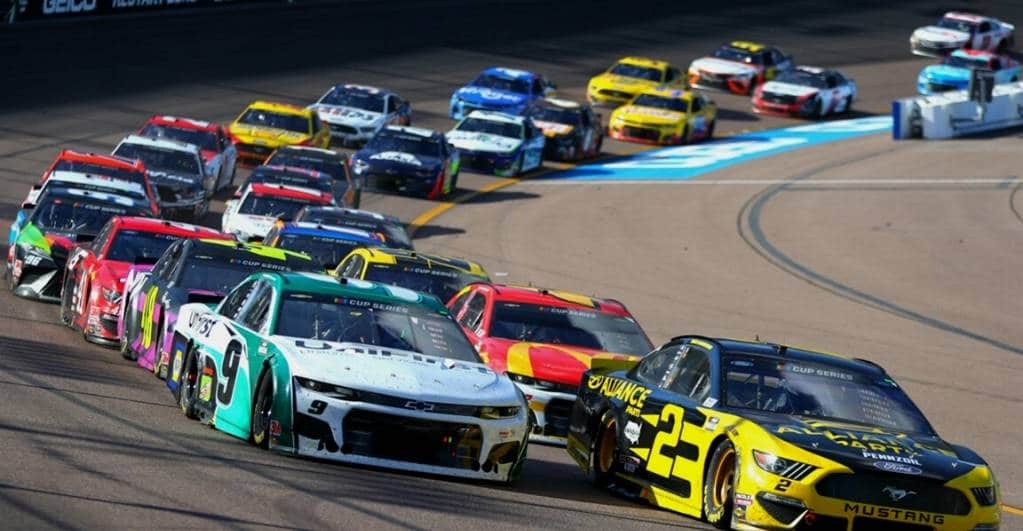 SharpLink Gaming Ltd and NASCAR are extending their partnership to provide racing fans with a slew of new features and wagering options until the end of the 2021 season.
SharpLink's C4 Sports Betting Conversion Platform, which debuted on NASCAR.com in early 2021, has been extended based on the insights and positive outcomes it has generated.
SharpLink is offering NASCAR crucial information that is assisting them in shaping and expanding their online gambling business both today and in the future. The team at NASCAR is excited to collaborate with SharpLink to launch new C4 capabilities on NASCAR.com, with the goal of increasing user engagement and entertainment.
SharpLink has been developing free-to-play games with NASCAR for nearly a decade. SharpLink's AI-enabled C4 technology was released on NASCAR.com in February, giving customers access to BetMGM's online sportsbook's real-time and live personalized betting choices.
SharpLink CEO Rob Phythian remarked that the team is very excited that their Transformation solution for C4 Online Gambling is meeting and surpassing NASCAR's expectations of their breakthrough AI-enabled technology.
SharpLink is also allowing NASCAR's staff to focus on making the best possible betting user experience for their devoted fans instead of worrying about applications of complex technology by expensive in-house development teams, thanks to BetMGM's quick deployment and full-service weekly maintenance.
SharpLink's CEO, Rob Phythian, expressed his delight by noting that the company's C4 platform met and exceeded NASCAR's expectations. He also mentioned that the C4 Infrastructure for Online Gambling Conversion has cutting-edge AI-enabled technologies and capabilities.
According to Phythian, NASCAR's crew concentrate on producing the greatest possible betting user experience for their dedicated fan base by utilizing SharpLink's technology. At the same time, Phythian noted, the platform is simple to use and does not require costly in-house development. Last but not least, he stated that SharpLink is quite proud of its platform's speedy rollout with BetMGM.
SharpLink and NASCAR strengthened their long-standing partnership in February 2021, when NASCAR launched SharpLink's AI-enabled C4 technology on NASCAR.com, effortlessly presenting NASCAR.com consumers with live, real-time, tailored betting opportunities from BetMGM's online sportsbook.