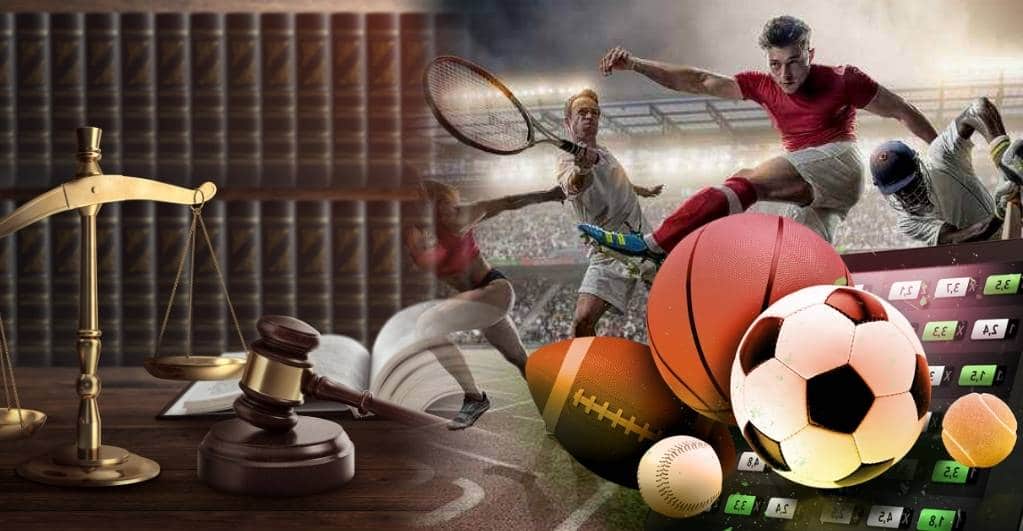 Two pari-mutuel facilities have now filed a federal lawsuit contesting the Seminole Tribe's newly approved amendment to conduct sports betting in Florida, citing a "legal fiction".
Magic City Casino owners from the Miami-Dade County, along with Bonita Springs Poker Room in Southwest Florida, filed the lawsuit, alleging that a betting scheme enacted by legislators in May breaches federal regulations. In accordance with Gov. Ron DeSantis' and tribal officials' gaming "compact" this spring, lawmakers backed the proposal.
Under the agreement terms, the Seminoles will act as a platform for sports betting, previously banned in Florida. Gambling enthusiasts from all around the state are eligible to make bets online, and the bets would be processed through servers on the land that belongs to the Indian tribes.
But, according to the 67-page, the federal Indian Gaming Regulatory Act prohibits bets from being placed outside of tribal territories. The complaint also states that the plan's outline is an effort to cover the 2018 state constitutional amendment requiring voter approval of gaming expansions.
According to the lawsuit, to get around the state Constitution's explicit ban, the 2021 agreement and implementing legislation say a person placing a sports bet through the tribe while sitting on the poolside beach chair or the sofa at home is "deemed" to bet.
The bet is improperly deemed and placed on the tribe's reservation, where the servers will be installed. However, sports betting continues to occur outside of the tribe's reservations in a state where sports betting is still prohibited, proving that this is nothing more than a legal fiction.
The U.S. Department of the Interior handles tribal gambling and is yet to approve the sports-betting portion of the arrangement. Lawmakers stated that they foresaw legal hurdles in May.
Sports betting was the most high-profile aspect of the April agreement, which DeSantis and tribe officials revealed. According to the agreement, the tribe would pay the state $2.5 billion for the first five years in return for authority over internet sports betting, and was overwhelmingly approved by lawmakers during a special legislative session.
Seminole Gaming CEO, Jim Allen during a recent interview, stated the company expects to face legal problems. However, Jim emphasized the plan's advantages for the state.
Jim further states that these sites are used frequently as a magnet for some offshore activities involving money laundering and a variety of other illicit activities. So why not make the product available if the public has plainly said that they want it?
As per the lawsuit filed by Buchanan Ingersoll & Rooney's attorneys, if the plan goes forward, pari-mutuels will be at a disadvantage. It claims that "pari-mutuels who are unable to enter or choose not to enter into a marketing agreement with the tribe will not be part of the sports betting opportunities coming forward".