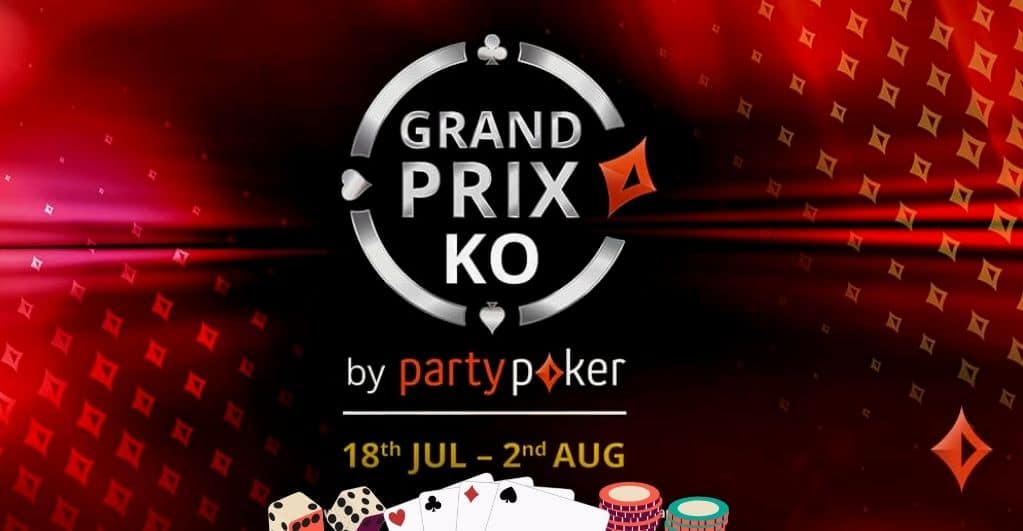 The online poker community is on a roll, with multiple high-stake events taking place subsequently. The Partypoker Grand Prix KO Series became the latest addition as it ended on August 2nd. The 109 dollars buy-in Main Event attracted over 5,400 players, with Sasa Kuovic taking home 50,159 dollars as the winning prize.
The massive 5,407 player pool turned to seven people by the time the final table was formed. Then, the game took a massive turn with the first Brazilian player exiting from the table. Lukovic eliminated Bruno Oliveira for the seventh spot and 4,720 dollars.
Thomas Rooij quickly joined Bruno after losing to fellow Brazilian Bruno Dell. Rooij secured the sixth spot and won 10,149 dollars. Despite reaching the top five, Matthew Stumpf was clearly struggling with a short stack.
The player was first to fall to Rodrigo Raus' pocket kings. Matthew secured 9,167 dollars for fifth place. The reason behind Matthew earning less than Rooij is the massive bounty scored by the latter. While Matthew earned 636 dollars for bounties, Rooij beats Phillip Ocvirk's 3,284 dollars with 4,094 dollars.
After Matthew's departure, the final four were guaranteed to win a five-figure amount. Lukovic scored another elimination by beating Phillip, who earned the fourth spot and 15,778 dollars.
Lukovic got another great hand with pocket jacks and defeated Ruas. Rodrigo Ruas secured the third spot and won 21,707 dollars. The hand substantially increased Lukovic's stack, and it was only a matter of time till he wins.
The Germany-based player beat the final Brazilian as Bruno Dell ended up as the runner-up. Bruno won 38,601 dollars while Sasa Lukovic took home 50,159 dollars.
Other than the Main Event, an 11 dollars buy-in Mini Main Event also took place on August 2nd. The event witnessed Gary Biggar winning third place for 5,869 dollars. Marcos Paulo secured a second-place alongside the winning amount of 5,783 dollars. Finally, Vyacheslav Litvinenko won the competition with 9,900 dollars.
The 530 dollars High Roller event ended up with David Lopez winning a whopping 82,624 dollars. Despite several poker events concluding, the community still has numerous tournaments to look out for.