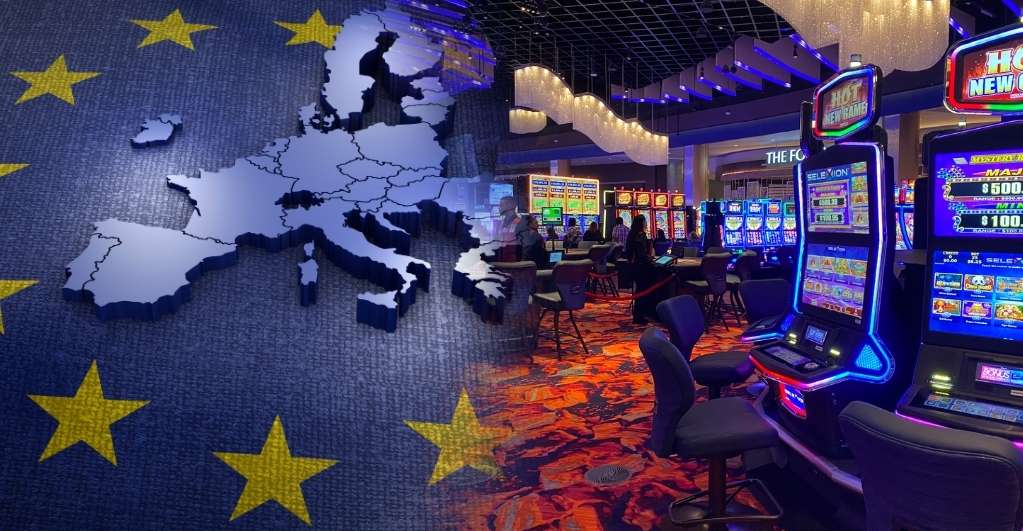 The European Commission (EC) indicated that the re-establishment of an 'Expert Group on Online Gambling' would not be supported.
The Dutch regulator Kansspelautoriteit (KSA) has disclosed the European Commission's answer to KSA Chairman Rene Jansen's letter on behalf of European regulators asking the group's reactivation, which had been disbanded in 2018. Regulators backed the re-establishment of an Expert Group to share knowledge and best practices for governing gaming and protecting consumers from risks and damages.
According to Jansen's letter, regulatory coordination is necessary for member-state governments to understand technological needs better and oversee gaming markets. Furthermore, an Expert Group was necessary to update EU secondary law on anti-money laundering (AML) and assist them in combating international crime. Notably, the potential organization would be reformed when the EU implements substantial legislative safeguards to change Europe's corporate structures and digital regulations. The 5th AML Directive, e-ID plans, The Digital Services Act, and suggestions for an ordinary Digital Tax are among the acts.
The work of the expert group was highly successful. We have produced outcomes that benefit national authorities, customers, and the gambling industry. The group's active involvement indicates that member-states are well-equipped and ready to work together to achieve beneficial results. And we continue to feel that this is the case

Jansen stated.
In a reaction, European Commissioner Thierry Breton's office referred to the EC's original judgment on the group's closure created in December 2017.
Following the European Court of Justice (ECJ) decision in 30 gambling-related cases, the expert group was deemed no longer functional. According to all of the casework, national regulations take precedence over EU legislation.
The EC underlines that gambling laws and regulations would remain the realm of individual member states, which will be able to select which legislative preferences to apply to taxes, licensing, industry standards, and how national consumers will be safeguarded from damage.
The commission will only interfere in member-state gaming legislation if EU policies, fair business principles, and state aid laws are violated.
In response to Jansen's concerns, the EC stated that gambling regulators were supported by separate policy units governing "consumer and youth protection (DG JUST), anti-money laundering (DG FISMA), taxation problems (DG TAXUD), or addiction prevention (DG SANTE)."
"At this time, our Directorate General does not plan to alter the decision or the Expert Group on Gambling Services under its jurisdiction," the EC letter stated.