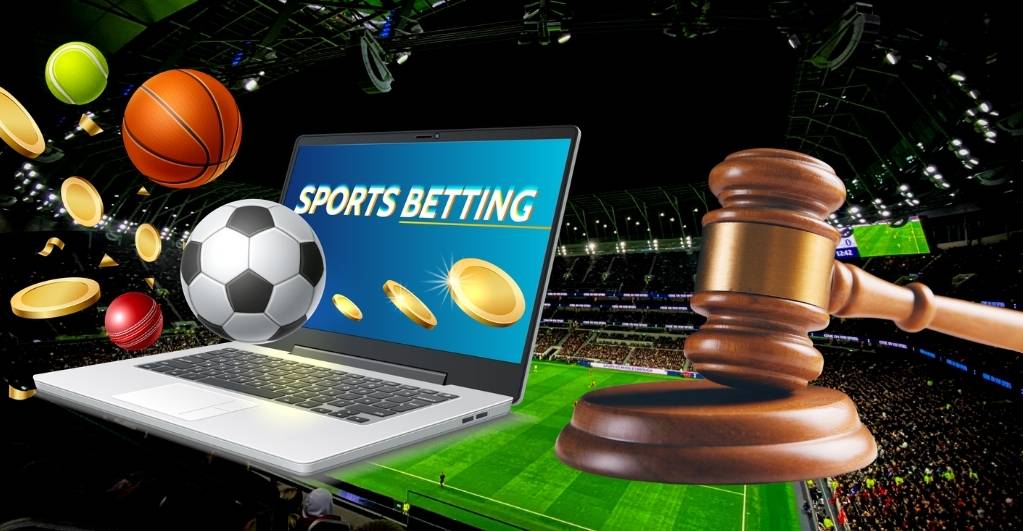 Ohio Sports Betting Bill received the support of more sports organizations and gaming entities as they testified during the recent gaming committee hearing. The development gave no room for the lawmakers of Ohio to take any action.
The sports betting community expects that the latest Senate Select Committee on Gaming will shape the bill. However, questions over licensing eligibility and other critical concerns continue to split potential stakeholders. These crucial choices, particularly those relating to licensure, will decide when — and if — legal Ohio sports betting may begin.
Bill details as per the current scenario-
According to the latest update on the bill, it will permit 20 online mobile licenses for sports betting with the state's 11 racinos and casinos which are expected to make one skin apiece. An adjustment to the bill was made last week in which casinos can now get licensure to operate retail sportsbooks at their facilities.
Penn National (Barstool), ChurChill Downs (Twin Spires), MGM (Bet MGM), Caesars, and Hard Rock have ownership partnerships or stakes with Ohio casinos. Following the regulation of the bill, they will launch their sportsbooks. All this will attract other companies, too, as Ohio enjoys a good number of betting enthusiasts.
The licensees will be shortlisted by the Ohio Casino Control Commission. Lawmakers pointed out that gaming or otherwise, businesses will be allowed to apply for licenses at any point. However, Casino stakeholders have advised lawmakers to limit the licenses to the already existing gaming interests.
The Next Step-
Lawmakers will soon approach for a formal vote to speed up the process. Both houses will have to pass the identical version of the bill. The same may shift the process to post-summer this year. They have scheduled June 30, 2021, to complete the procedure, but there is still some work to do.
Elected officials need to cover the online licenses and retail license caps and their requirements. The state's established facility for gaming needs 20 (or less) licenses, but Ohio's sports committee is pushing for more.