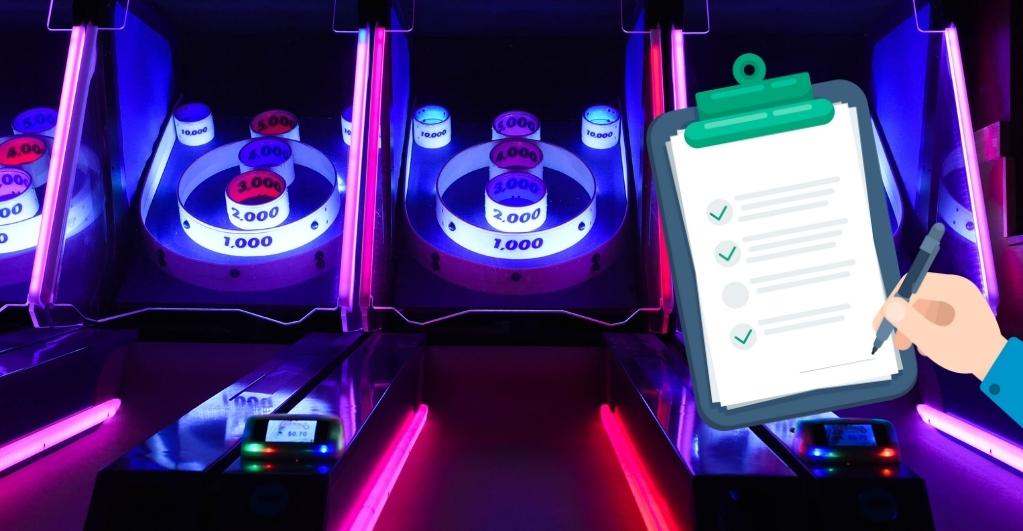 Gov. Ned Lamont of Connecticut has signed a bill for gaming expansion in tribal casinos of the State. The bill had already been approved by the General Assembly of the State. This legislation will amend the earlier Class III gaming compact between Connecticut and the State's tribes.
This House Bill 6451 will allow the Mashantucket Pequot and Mohegan Tribes of Connecticut to introduce sports betting and online interactive casino gaming. This bill will allow the Connecticut Lottery organization to operate 15 sports betting locations.
Lamont hopes that this legislation will help gaming become an important revenue earner for the State. Connecticut will charge a 13.75% tax on the gross revenue from sports betting. For online casino games, the tax will be 18% initially, and it will be pushed up to 20% over the next few years. At present, the tribes give 25% of their gross gaming revenue from physical slot machines as tax to the State.
After Gov. Lamont's signature, the bill is now going for Federal approval. It will be sent to the US Department of the Interior. Here the bill can be rejected or accepted within 45 days time.
But there have been some concerns about the increase in gambling addiction cases due to House Bill 6451. Gov. Lamont tried to put these worries to rest by claiming that the bill has also added measures to prevent problematic gambling behaviors. Both the tribes will have to pay $500,000 every year to programs that support gambling addicts.
Foxwood casino (of the Mashantucket Pequot) and Mohegan Sun casino (of the Mohegans) were opened in the 1990s. But over the years, the revenue from these casinos has declined due to rising competition from other States. The State tax income from these two establishments was $433.6 million in 2016, but it dropped to $254.4 million in 2019.
Covid pandemic also hit these establishments very hard. After lockdown, they could no longer keep up with casinos in other States where players could utilize iGaming facilities. In 2020, Connecticut State received only $164.2 million in taxes from Foxwood and Mohegan Sun.
Gov. Lamont and other legislators who are supporting House Bill 6451 hope that federal organizations will see the competitive and economic advantages of the Bill for Connecticut. Implementation of the Bill can drastically transform the State's entire economy.