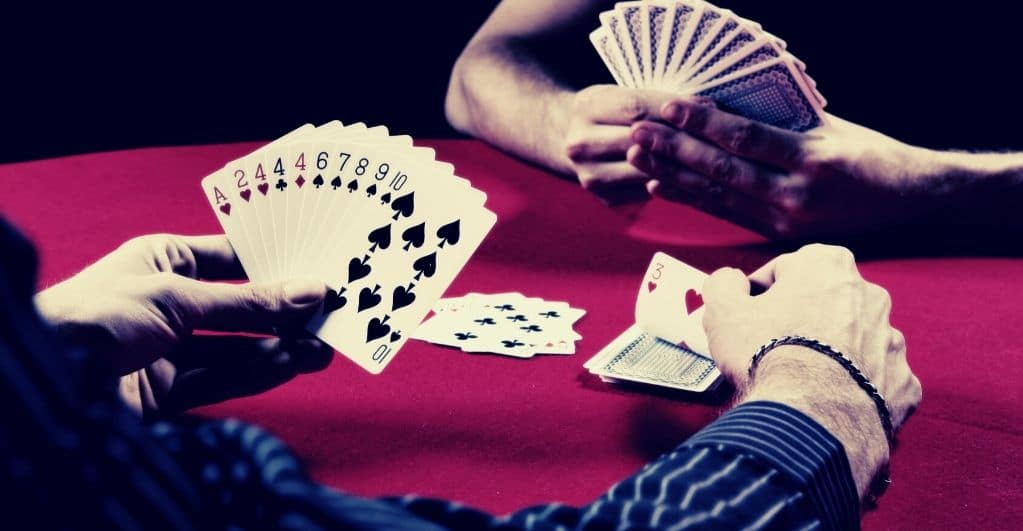 Indian online gaming company Gameskraft reached a new milestone with its RummyCulture app and platform in 2020. The RummyCulture rummy app recently registered very high participation, which helped Gameskraft bag a Guinness World Record. According to the reports, RummyCulture has become the world's biggest online rummy tournament to date.
The Guinness World Records organization awarded Gameskraft's RummyCulture with the record of hosting the world's largest online rummy tournament in the history of online poker. In the past weeks, RummyCulture hosted its free-play tournament, which had a lucrative prize pool of $16,000. The tournament became massively popular in India, attracting a total online userbase of 109,000 players. This record-breaking online rummy tournament participation set new heights for India's poker industry.
With the soaring popularity of RummyCulture, the online gambling industry in India is really flourishing. The app is easily registering high turnouts in India, as well as from other countries such as the Middle East, Australia, and the UK. As iGaming platforms such as RummyCulture become more popular, poker games in India get more acceptance. According to the world record achieved by Gameskraft, the RummyCulture tournament saw a majority of participation coming from players in South India. Players from the Southern State of Tamil Nadu accounted for 40% of the total tournament participation. This RummyCulture tournament created waves in India's online poker scene and made Tamil Nadu a hotspot for players.
However, the Tamil Nadu Gaming Act continues to pose a threat to the players. Their winnings from tournaments hosted by RummyCulture and other online rummy apps are subjected to legal actions. There is a comprehensive regulatory framework in place to monitor these online sports and curb their illegal activities. Fortunately, the same regulations ensure that the online gaming sector generates high investment in the local markets, improve the technological skills of individuals, and also generate employment and revenue.
India's gambling authorities recommend that pure-skill games such as poker and rummy can be decriminalized, legitimized, and regulated. With support from India's Gambling Commission, online rummy players can get protection to play such pro-skill games in different states of the country. Their trust in the system will increase and eventually lead to more revenues for the central and the state government. Local lawmakers can help online iGaming platforms like Gameskraft in getting their pro-skill games legalized under the concerned court jurisdiction.