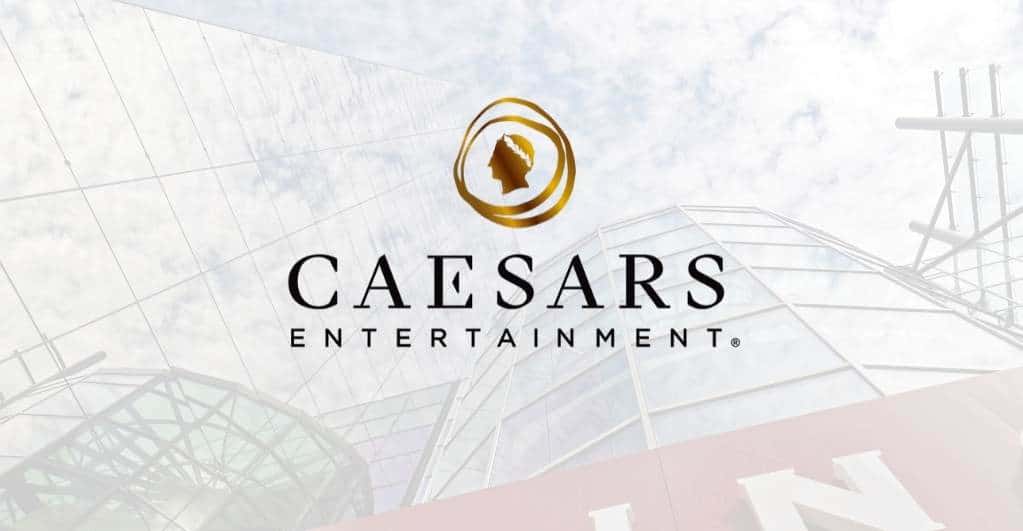 A casino is coming to Danville city. Danville and Caesars Entertainment officials have signed a development agreement for a resort casino. The signing event was attended by the Metropolis Council members, the CEO of the Caesars, and other high-profile officials. As per reports, the casino will come up on the Dan River Mills Industrial Complex, Schoolfield. The residents are very excited about this new development prospect, and it will be an excellent advertisement for a small town like Danville.
The new casino would also work wonders for the city administrators. It would earn around USD 22 million in taxes, and another USD 4.2 million in sales, hotels, property taxes; it means that the casino will allow the whole city to grow.
Some residents are concerned about the city's safety if a casino comes up, but it seems that this fear is much misplaced. The town boasts of top-notch security, so there will never be any rise in the city's crimes.
The Caesars branded casino will have a hotel with four-star facilities, restaurants, bars, a pool, and even a spa. There will be employment opportunities for as many as 1300 people and a live entertainment venue that can accommodate 2500 people.
The city will earn a minimum guarantee of USD 5 million per year as long as Caesars is in operation. It is interesting to note that the property in Danville would be Caesar's 55th property, and it is expected to become a part of the community when it opens. The people of the town will also get an extraordinary opportunity to work in one of the country's finest firms.