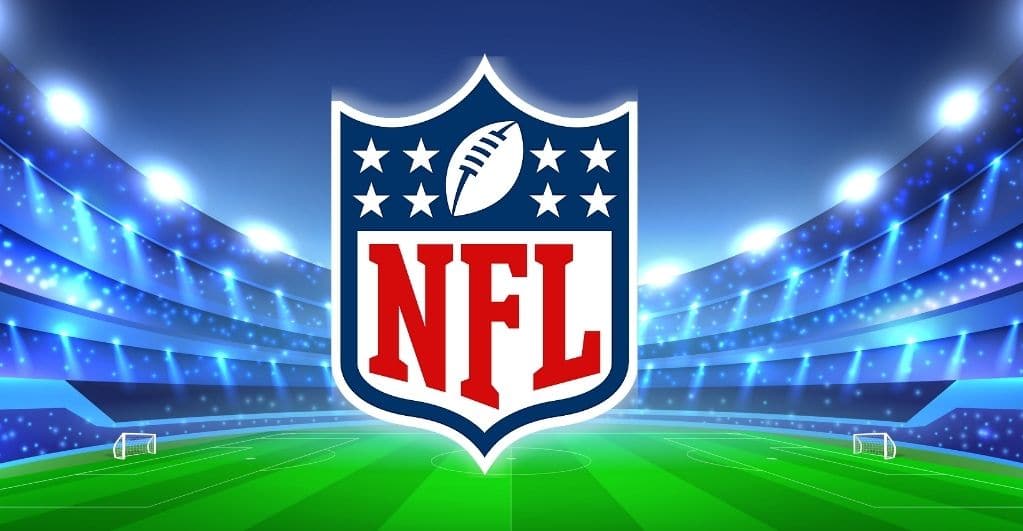 Legalized sports betting has the potential to become a highly lucrative entity, and the maximum advantage will be wrested by none other than the NFL. Nielson has published a report that states that the NFL could earn USD 2.3 billion every year from the fully mature US sports gambling market. It seems that it is a complete U-turn for the league as they were strictly against anything linked with sports betting.
The gambling industry was once a taboo industry, but the NFL is betting big on it as their gambling policies have been eased. Voting was done in May, which allowed teams to sign up sponsorship deals with the gambling entities and the first team to do that was the Denver Broncos. The Broncos were incredibly lucky as the voters approved Colorado's new sports gambling law, and the league lifted the ban on sportsbook advertising. But what do the recent changes translate for the fans?
The fans will not be permitted to place wagers at the stadium lounges a la sportsbook for a start, but the bets can be placed through an app. The new gambling partnerships are a welcome boon for everybody, but they will not make up for the revenues that have been lost during the coronavirus crisis. The losses have forced many NFL teams like Denver top open the season without any fans but only with recorded crowd noise.
The new NFL season will be a lot different as it can earn a lot from the gambling market. Still, the authorities have already declared that all measures would be in place to ensure that the game's integrity is never compromised. There is no doubt that legalized sports betting is a significant change. However, it is still in its infancy in the US as only a few states like Delaware, Nevada, Mississippi, New Jersey, and West Virginia have introduced it.