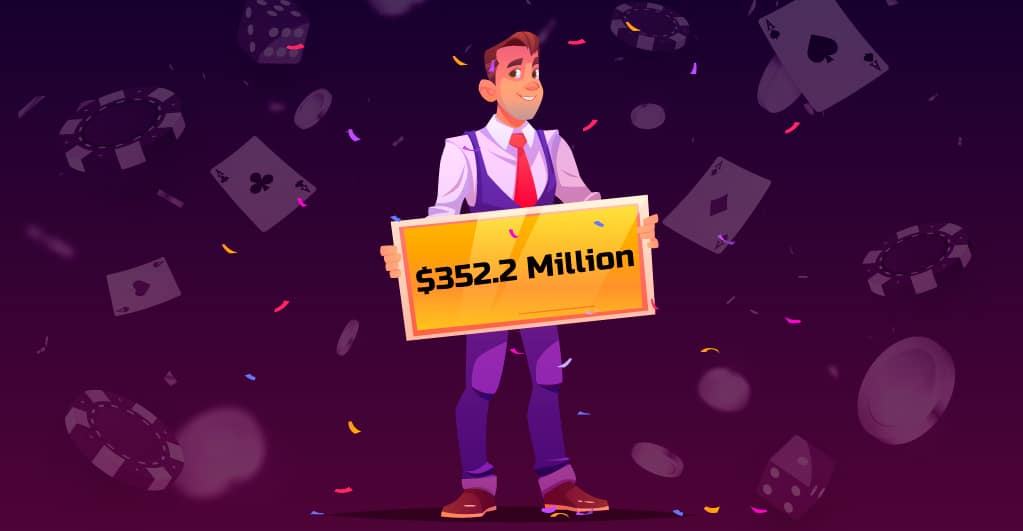 According to figures given by the state's casino regulators, gamblers in New Jersey earned $352.2 million in April.
It's a massive 326.4 percent spike from the previous year, but April 2021 isn't comparable to April 2020 because Gov. Phil Murphy shut down Atlantic City's nine casinos in reaction to the outbreak. While the state's brick-and-mortar casinos were shuttered, the state's Internet casinos raked in $82.6 million.
Since then, every aspect of the internet gaming sector has grown.
Last month, internet gaming operators made $107.7 million, up 34.8 percent from the previous month. The online figures for April are staying steady at the record highs set in March when internet casinos won $113.7 million.
The sports betting business recorded $747 Million in earnings in April, a rise of 138% from the previous year's figure earned during the same period. The business is slightly down from $859.6 Million earnings pooled during March. The online gaming market has been on a successful roll, with conditions moving towards a favorable state for the past few weeks. It was a win-win month for all the online gambling operators in New Jersey as they managed to enjoy a profitable closing. The first rank in this regard was helmed by Borgata's online portal that pooled $32.8 Million to its kitty, a sharp rise of 106.8% in revenue. The second spot with a revenue of $32.4 Million was earned by the Golden Nugget Online Gaming channel, while the third spot belonged to Resorts Digital with $16.1 Million earnings.
Land-based casinos earned $189.6 Million, including $138 Million from slot games and $51.6 Million from table games. This was pulled by the operators with a reduced occupancy rate. However, the authorities have now allowed the casinos in Atlantic City to kickstart operations with 100% capacity. The crucial decision is likely to revive the casino industry and bring it back on track with usual earnings.