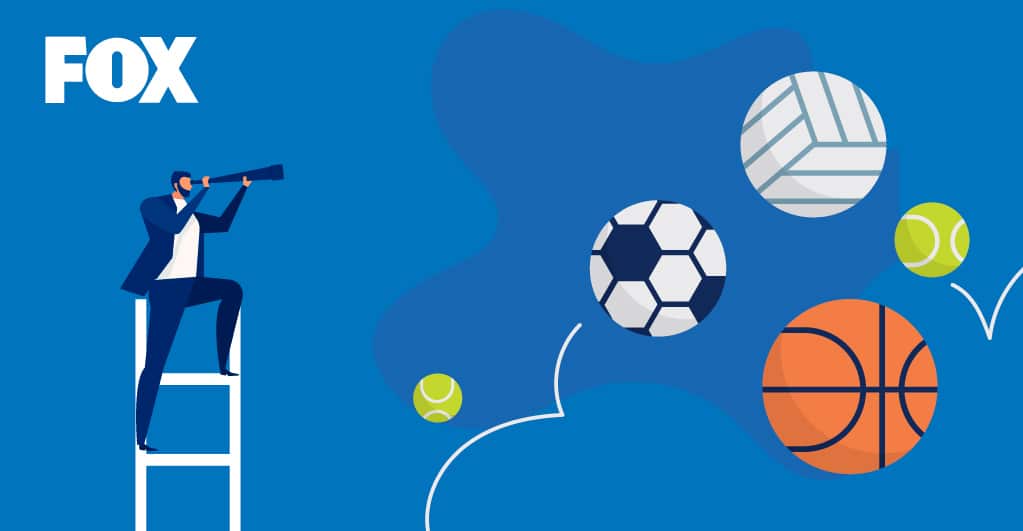 News and Entertainment industry giant, Fox Corp. has recently revealed their latest buy. Media moguls, Lachlan and Rupert Murdoch, who own Fox Corp. announced the acquisition on May 5 during a call with investors. The company signed the dotted line and now will be running Outkick, a sports website, and Clay Travis' radio show based on sports. The deal is anticipated to spike two of Fox's growing businesses-streaming and sports betting.
Financial terms were not disclosed. Outkick, said Murdoch, is a leader "in sports news, and more critically, sports opinion," and is likely to align with Fox's core audience.
Lachlan Murdoch reverted on the same news and said that Outkick Media has a unique and special voice that aligns with Fox audiences. Fox plans to operate Outkick as an independent brand. Clay Travis, the controversial founder of Outkick will serve as its president.
Steven Cahall, an analyst at Wells Fargo has spoken about his doubts concerning Fox pivoting towards sports betting and the chances of this being a long-term gig. He asked if the deal has given birth to many what-ifs like Fox leaning towards the next biggest sports betting domain or just a beneficiary.
However, Tim Nollen, an analyst at Macquarie thinks Fox is betting on the sports betting domain strictly for revenue purposes.
Fox is striving to become the next big name in the betting world and according to one executive, will soon become the biggest name in America as a sports wagering business.
According to Jessica Reif Ehrlich, analyst of Bank of America Merrill Lynch, Fox's estimate is highly speculated to amplify in the coming two years – by the fiscal year 2023. 
CEO Lachlan Murdoch told analysts that he believed that Outtake has a unique and special voice that aligns with the Fox audience incredibly well. Murdoch also emphasized that their wagering game, Fox Bet Super 6 has already passed the 5 million user mark. He added that Fox would soon be one of the major players in the American sports wagering industry from a media point of view.