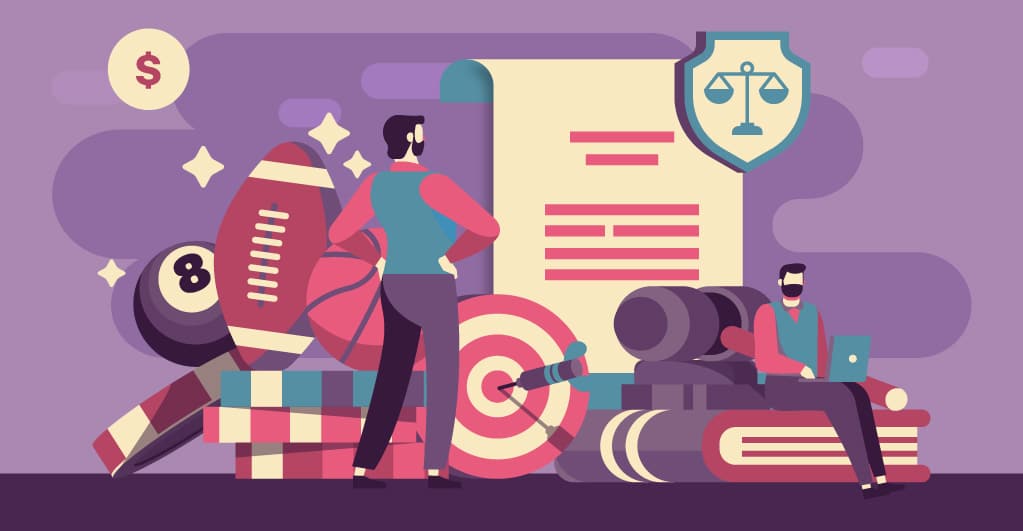 In 2020 Louisiana voters had put in their opinion regarding the introduction of sports betting. In 55 parishes of the State, citizens had voted in favor of introducing sports betting. Since then, the issue of sports betting has been extensively debated and discussed among Louisiana legislators.
Finally, on Monday, the Governor of Louisiana signed off on a bill that puts into place the legal structure of sports betting operations to be introduced in the State.
This bill will allow the Louisiana Lottery Corporation to begin sports wagering operations. The tax structure for sports betting is also put into writing. According to the bill, the gambling regulatory authorities of Louisiana will now all supervise sports betting facilities. A system of permits and applications has also been set up for sports betting service operators.
The bill defines net gaming proceeds as the remainder after player winnings and promotional plays are subtracted from the total amount wagered by all players. The bill also fixes the maximum annual promotional plays at $5 million only.
The bill announced that sports gambling at physical establishments would be charged 10% of net proceeds, and the value will be 15% for online sports betting services.
The bill has provisions for a Sports Wagering Enforcement Fund that will pay for all facilities needed to ensure legal sports betting practices are followed in all 55 parishes. Sports wagering platform operators will also have to apply for a sports betting permit. The application fee will be $100,000, and a five-year license will cost $250,000.
Sports betting service providers will require a separate permit to cost $10,000 to apply and $12,500 for a five-year permit. The application fee for the sports betting distributor's permit will be $5000, and the permit will cost $2,500 for five years. The bill mentions that all kinds of permit fees will have to be paid directly to the Sports Wagering Enforcement Fund.
The Governor's approval on Monday has now set the ball rolling for the growth of a new sports wagering industry in 55 parishes of Louisiana that will bring many economic benefits and employment opportunities to the State.