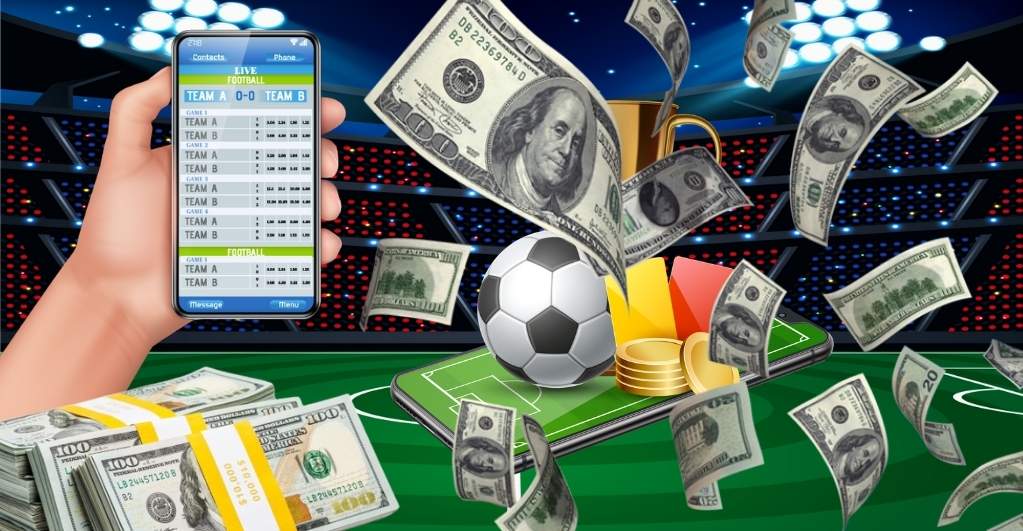 Legal sports betting was introduced in Colorado in May of 2020 after the public voted in favor of Proposition DD. But due to the introduction of the system right in the middle of a global pandemic, legislators were not sure about the prospects of sports betting in its first year.
But the actual State tax income of $6.6 million is much higher than even the most optimistic predictions in May of last year. At first, it took time for sports wagers to take off as most casinos were still closed, and many sporting events were postponed. But gradually, with vaccination drives and Covid safety protocols paying off, many restrictions were relaxed. In January 2021, sports betting received a massive boost when one of the US's major sporting events, the National Football League, was restarted. In January 2021, Colorado earned almost $1 million in tax revenue from sports betting for the very first time since its introduction in the state.
The executive director at the University of Nevada Las Vegas' International Centre of Gaming Regulations, Jo Bertolone, believes that as more and more sporting events are coming back, the gambling and sports betting industry will continue to recover quickly. He also believes that it will be easier for regional casinos to bounce back as compared to the integrated resort, luxury, and gambling service providers like Las Vegas and Macau.
Bertolone also believes that sports betting was able to survive the pandemic because of the ease and accessibility of placing wagers from mobile phones. According to him, more than 80% of all bets placed in the States are from mobile phones.
Colorado has 33 casinos, all with licenses for legal sports betting. Sixteen can only host in-person sports betting services, while the remaining two-third of Colorado casinos are also licensed to provide online betting services from mobile phones. From May 2020 to May 2021, Colorado residents have spent nearly $2.3 billion in casinos, both offline and online.
There are some concerns that easy access to sports betting will increase the chances of gambling addiction in Colorado. So, the state has made it mandatory for all online casino or betting websites to identify and curb problem gambling patterns. The state has also pledged to donate $130,000 of the state's income from gambling taxes to programs supporting gambling addicts.
As for the rest of the tax, the state will spend $1.74 to pay off all the start-up costs of the gambling establishments in Colorado for the year. A total of 6% of the state's gambling tax goes to a hold harmless fund to protect physical casinos and race tracks against any future losses due to sports betting. But a major share of Colorado's income from sports betting will be spent o water storage and conservation programs.
Sports gambling and the state's income from it are expected to rise in Colorado over the next years. As a result, state legislators will have to come up with more detailed plans to utilize this new source of revenue effectively.