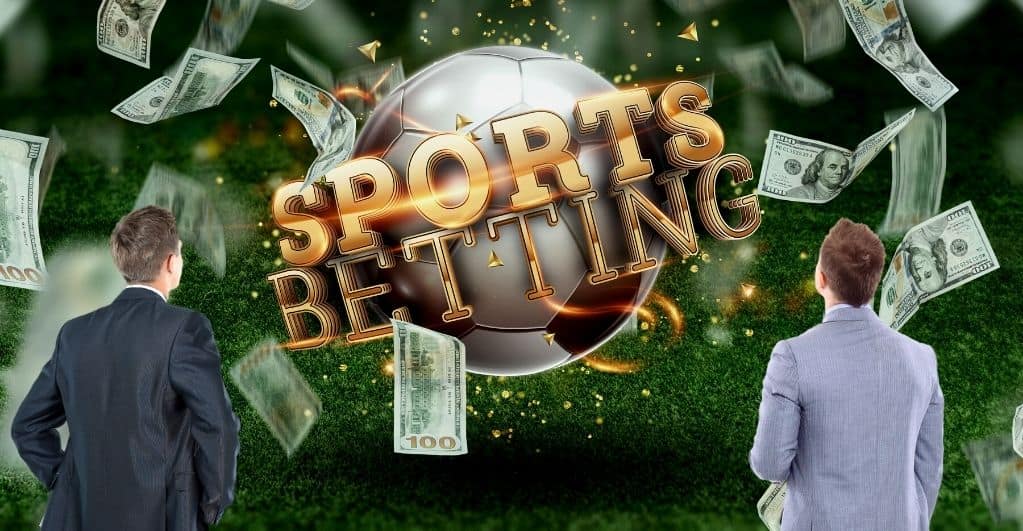 The digital age is boosting the sports betting industry to new heights, with a recent estimate suggesting that the sector will increase by $106.25 billion in the next three years.
The digital revolution is one of the primary elements fueling development in the sports betting business. Cloud platforms are becoming more popular for storing data as a result of the recent global digital revolution, and there has been a surge in online transactions and payments among commercial and retail customers. In addition, with the increasing speed of the Internet, there has been a considerable growth in the consumption of digital information in the previous five years. The sports betting environment has fundamentally transformed as a result of widespread digitization, and the worldwide sports betting business has transitioned toward online or virtual applications and platforms.
Covid-19 has clearly been a force in the field, as the global gaming community has rapidly turned the focus to developing changes in the digital world, with the industry recording a remarkable year-over-year rise of 21.54 percent.
With large teams like Watford FC forming multi-year contracts with crypto bookies, crypto-based sports gambling has grown in significance and demand.
Watford FC announced a multi-year partnership with crypto casino and sports betting platform Stake.com last July.
To know more about crypto sports betting, go now to this article.
The APAC area will push the iGaming industry Ahead
According to the analysis, the Asian-Pacific region is projected to account for most market expansion, with a predicted 39 percent increase focused on the Chinese and Australian retail markets.
The rising middle classes in India and China have significantly affected online platforms, with a lot of demand for fantasy sports gambling.
However, privacy infrastructure and government bodies continue to be a significant hurdle to the success of digital crypto gaming.