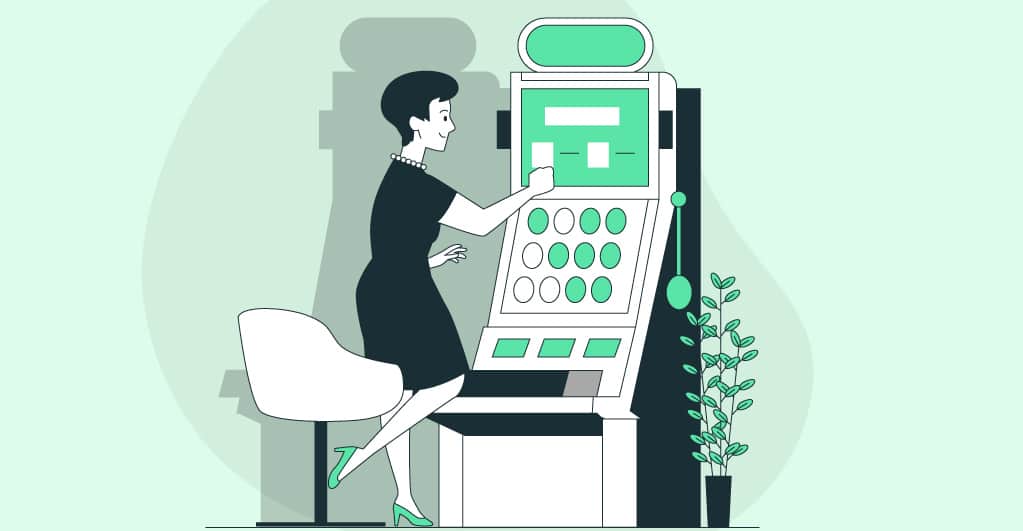 The Ohio general assembly is wanting to determine the best way to allow sports betting. The out-of-state operators have analyzed the situation and have brought to notice the impact of the mass proliferation of gambling. The mass proliferation seems against the benefit of the people living in Ohio. As stated in House Bill 65 (referred to as HB 65), 875 locations will be allowed for underregulated slot machines designed in casino-style, giving the Ohioans the right to gamble without any restrictions.
If HB 65 turns into a law, then the same would drain revenue from well-regulated casinos-powered local programs and education.
According to the Spectrum gaming group, the same model was exercised in Pennsylvania, West Virginia, and Illinois. The report suggests that there was a substantial increase in casino-style gambling revenue and a huge downfall in education and state revenue. They shared their experience that customers used to draw casinos style slot machines at their convenience to untaxed and under-regulated operations resulting in concealing revenue from education or other state programs.
Statistically, in Ohio, $343 million is contributed to education via video lottery payments on behalf of the highest casinos and racinos. In case electronic bingo machines get authorization at fraternal or veterans locations, then there are high chances for the state to lose millions of dollars funding every year. According to the study, these operations have less than necessary experience in upholding and regulating responsible gaming in Ohio.
Vice president of Government Relations and Gaming Policy Council for the American Gaming Association, Jess Feil, said that regulated casinos uphold a very strict standard for fair play, responsible gaming, and consumer protection. He added that the underregulated gaming machines are risky and negatively affect those who are dealing with the problem of gambling at the same time, diminish the economic growth of the legally regulated casinos.
Get Gaming Right Ohio votes in favor of responsible sports betting regulated by experienced operators similar to the models of Indiana and Michigan. It was found that by following regulated betting models, they produced $50 million in revenue every year. Undeniably, sports betting should be limited to licensed operations in order to eliminate unpredicted losses in the future.