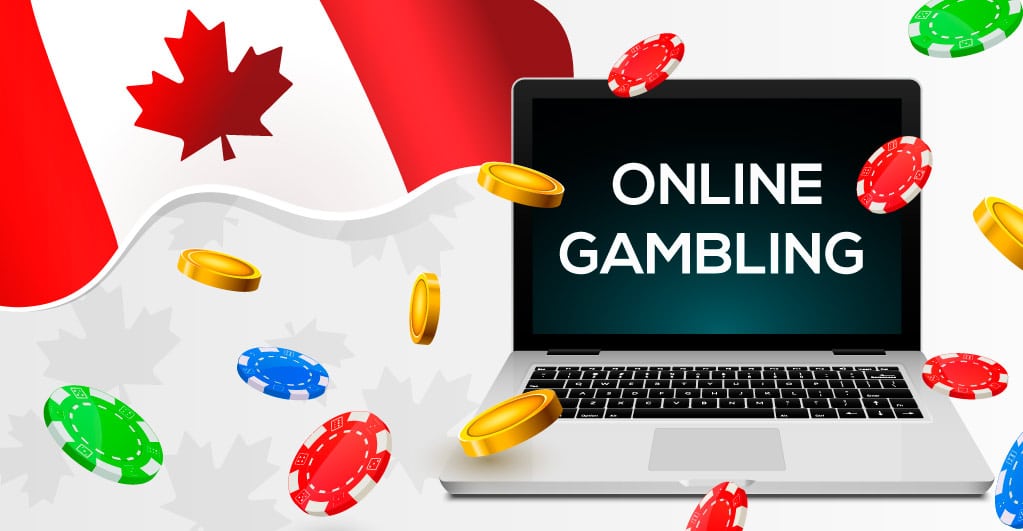 Online gambling has gained much popularity in recent months, with people spending more time in their homes due to COVID-19 lockdown. Capitalizing on this trend, the online gambling platform, Interactive Inc. (i3), launched the online sports betting and gaming brand Blitzbet in collaboration with the sportsbook technology provider Amelco.
Apart from online gaming, casino, and sports betting, Blitzbet will provide players with free sports content, tips, and commentary from gaming and betting experts. It will also allow its players to participate in the North American and international sports betting and casino games such as those from Evolution Gaming.
To make the brand more popular and encourage participation among online players, Blitzbet has partnered with poker celebrity and influencer Dan Bilzerian.
Speaking about the partnership, i3 CEO Chris Neville said that Bilzerian has a huge fan base belonging to the 20 to 40 age group, which is the main demographic for online gambling. He believes that this will help reduce the company's spending on attracting new customers and generate a higher return on investment. An example of this would be a 15 second Instagram post from i3 for a blackjack tournament, where the company instantly managed to get 107,000 players.
He informed that players would be provided with the choice of playing in a casino, or participating in a live dealer game, or playing poker, and winners will have the chance of spending a day with Bilzerian by participating in free contests.
Neville revealed that Blitzbet would provide content for all sports categories, including MMA, hockey, basketball, MLB, PGA, and NFL. The content will be created by C level executives and will be offered for free to players – all they have to do is pay a monthly subscription, he clarified.
In addition, with the help of sites like linemovement.com, Blitzbet will offer sports tips and analysis for teams and players from hockey professionals Doug MacLean and Nick Kypreos.
With Canada having a flourishing online gambling market worth $1 billion, i3 aims at providing players a fun experience in sports betting and casino gaming, he added. Neville is very confident that Bilzerian's strong online presence and immense popularity will turn this partnership into a successful one.